Metal Clamp-in Tire Valves For Truck Bus V3.20.4
We produce all kinds of tire valve and valve core, details as bellow:
Bicycle Tire Valve: VAR, TR1, TR4A,TZ6-30 ...
Motorcycle Tire Valve: TR4, TR87, CR202 ...
Tubeless Tire Valve: TR412,TR413,TR414 ...
Light Truck and Passenger Valve: TR13, TR14,TR15,TR-218A ...
Bus & Heavy-duty Truck Valve:TR75A,Z1-01,V3-02/04/06/08,V3-20,TR570C,TR572,TR575...
Valve Core:8001,9001,5001,6002,7002,extra long core,Anti-explosion valve core...
All kinds of Valve Accessories...

Please check the parameter for tire valves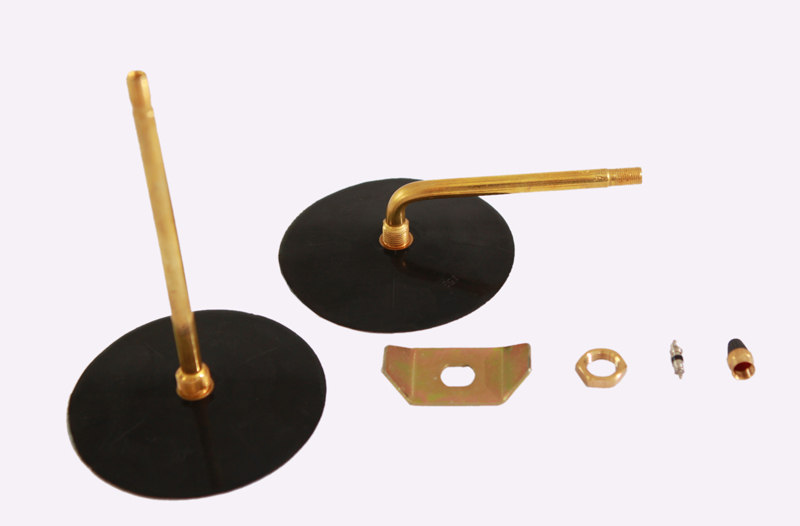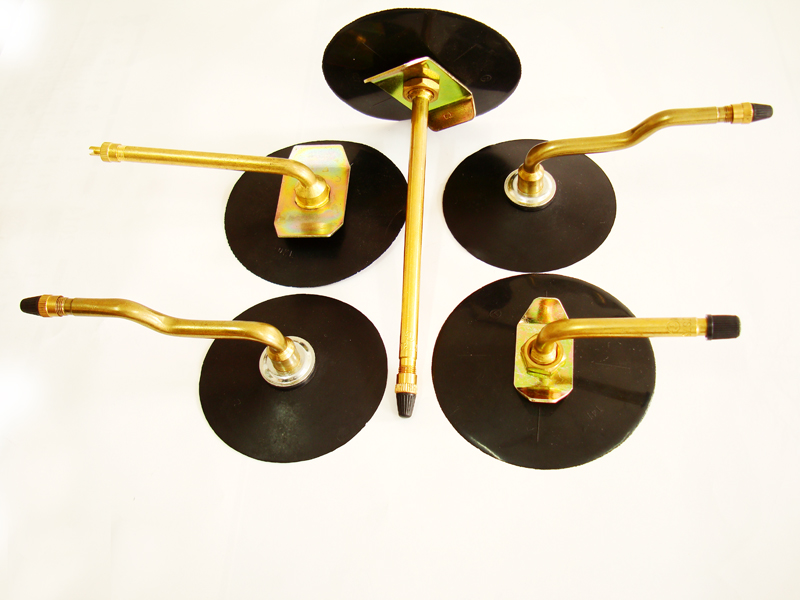 Our production lines :

If you need any questions for valves , welcome to contact with me .
Product Categories : Tubeless Tyre-Truck And Bus Tire Valves